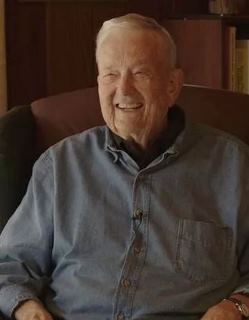 Dr. S. Harry Robertson III, the Father of the Crashworthy Fuel System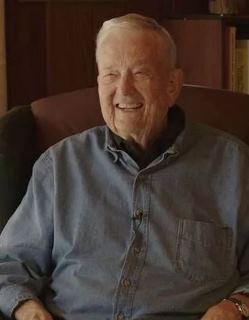 Dr. S. Harry Robertson III recently passed away, a monumental loss to Army Aviation. He is personally responsible for saving the lives of more than 8000 Army servicemen and women. The technology he pioneered has flown on every Army Helicopter series since its invention and continues to serve or Army Aviation Soldiers around the world to this day.
He was acclaimed in the Aviation industry as responsible for inventing the crashworthy fuel system. He was not only a pioneer in his field, but he also gave back to the Aviation community through his involvement with Embry-Riddle Aeronautical University, International Society of Air Safety Investigators, and other Aviation focused entities.
"Harry" has been celebrated and recognized for his life-saving work with several prestigious awards, most recently in 2019 with the impressive Living Legends of Aviation, Ken Ricci Lifetime Entrepreneur Award. He has been inducted in multiple Aviation Halls of Fame – Army Aviation Hall of Fame, National Aviation Hall of Fame, Arizona Aviation Hall of Fame, San Diego International Air & Space Museum Hall of Fame, and many more.
Please visit the links below to view a letter of thanks from Embry Riddle University and his obituary, memorializing a man of great vision and accomplishment.
Dr. S. Harry Robertson Iii Obituary – The Arizona Republic (azcentral.com)
We Mourn the Loss of a Legend and Friend | Embry-Riddle Aeronautical University – Newsroom (erau.edu)