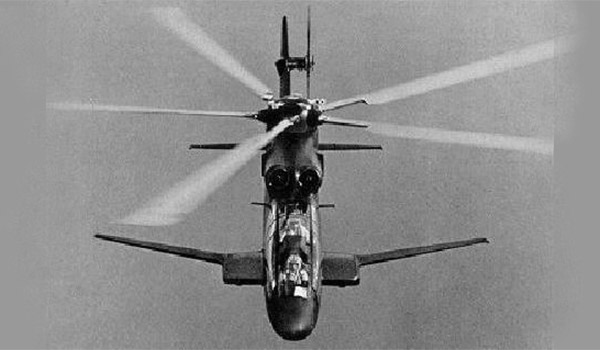 Looking Back / By Mark Albertson: Stratford, Connecticut: Sikorsky Aircraft has claimed the world helicopter speed record for its S-67 Blackhawk following a December 19, 1970 flight over a 15-to-25 kilometer course at a speed of 220.6 mph. This breaks the former record of 217.7 mph, established by the French Sud Super Freton, in 1963.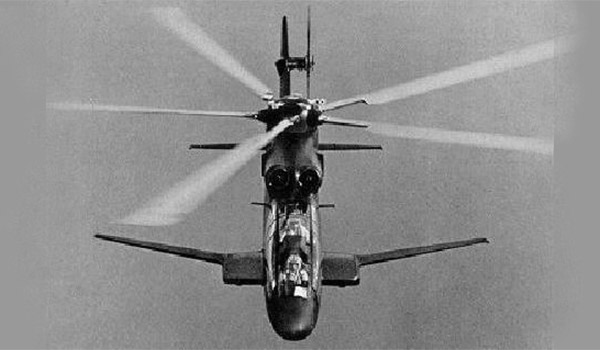 Sikorsky S-67 Blackhawk / Army photo
The dash was monitored by officials of the National Aeronautic Association. The course itself was 19 kilometers in length, stretching from Milford to Branford, Connecticut.
The Blackhawk had previously set a record for the three kilometer course on December 14, hitting 214.72 mph. Sikorsky test pilot, Kurt Cannon, flew the 15-23 kilometer record flight; while Byron Graham piloted the S-67 for the shorter sprint.
Source: See page 20, "World Record," Army Aviation, Vol. 20, No. 1, Army Aviation Publications, Inc., Westport, Ct., January 15, 1971