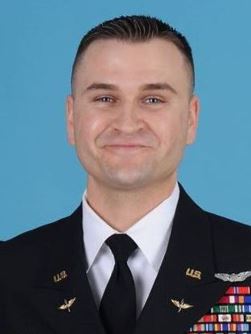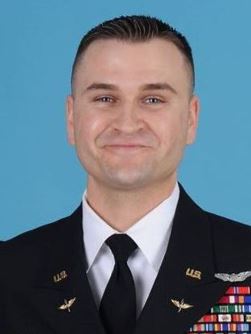 Maj. Benjamin Recla was an officer serving as an instructor at the U.S. Military Academy was found dead on Sunday while off-post. The death is being investigated by the Atlantic City Police Department in New Jersey. Recla had graduated from West Point in 2004 and became an aviation officer. Before returning to West Point as an instructor, he served with 1st Cavalry Division at Fort Hood, Texas, and deployed multiple times in support of Operation Iraqi Freedom.
He served as an officer representative with the West Point Flying Team in addition to his instructor duties. Recla amassed more than 950 flight hours, including 350 pilot-in-command hours, on various airframes including the CH-47 Chinook, variants of the OH-58 Kiowa and fixed-wing aircraft like the Cessna 182.
Our thoughts and prayers are with his family and loved ones.
This article was originally found on www.armytimes.com.