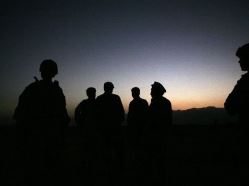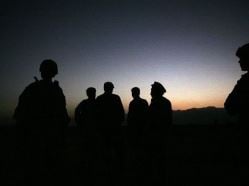 In Kabul, Afghanistan, a suicide attacker rammed an explosives-laden motorcycle into a joint NATO-Afghan patrol on Monday, December 21, 2015, killing six American troops, in addition to wounding two U.S. troops and an Afghan citizen. 
The Soldiers were targeted as they moved through a village near Bagram Airfield, the largest U.S. millitary facility in Afghanistan. The Taliban claimed responsibility. This has been the deadliest attack on international forces since August.
Our thoughts and prayers go out to the victim's families.
This article was originally found here.