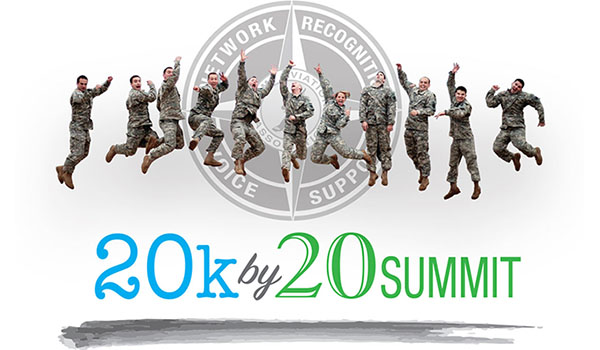 President's Cockpit / By BG Steve Mundt, Ret.: Wow! Where did 2018 go? It seems the old adage may be true, "Time flies when you are having fun!" 2018 comes to an end and 2019 is just around the corner.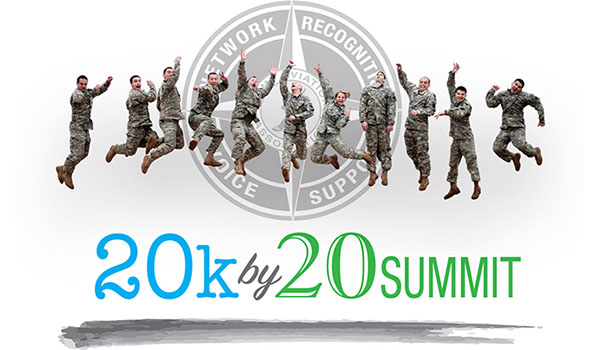 AAAA challenge is 20,000 members by the Summit in 2020
The last couple of months have been a flurry of AAAA activities from the National Executive Board, to the Senior Executive Associates meetings to the Cribbins and ASE symposia, to chapter meetings that keep us focused on our mission, "Supporting the U.S. Army Aviation Soldier and Family" – as well as winter is fast upon us.
Your all-volunteer national officers, including MG (Ret.) Schloesser, MG (Ret.) Crosby, MG (Ret.) Davis, CW4 Chambers, LTC (Ret.) Drazbczuk, and MG (Ret.) Eisner, and I have been trying to keep up with you all by visiting a lot of chapters especially in the last few weeks as you held your holiday events around the country; and a couple are scheduled to kick off the new year as well.
Again, we are reminded as we visit you to support your local chapters how vital they are to everyone's AAAA experience. The 78 chapters are the life blood of AAAA National and the 17,400 members are the lifeblood of the chapters. We are also reminded that no matter what we do at the national level, we can never properly recognize all the personal and professional sacrifices you make every day. We are especially cognizant of the sacrifices we all ask of our families and loved ones as we step up to defend our nation.
This is the time of year when we really all need to take a few moments and express our gratitude and appreciation to those closest to us; mentors, friends, loved ones and family for their continuing guidance, support and love.
This is also a time for us to give thanks for how blessed we are to live and grow up in the most incredible nation on earth – the United States of America. Please keep all who are deployed and serving in harm's way in your thoughts and prayers.
Looking forward to 2019, we hope to see many of you at the AAAA Annual Summit 14-16 April, 2019 in Nashville. It is shaping up to be bigger and better than ever thanks to the efforts of so many. Although Opryland is already sold out, you can check first on the AAAA website with the overflow hotels we booked right across the street for availability, and if that does not work for you please contact Opryland and they will place you at the closest available Marriott properties in the area.
Registration and event ticket sales start soon on January 7, 2019 so get ready to log on and lock in your attendance for an outstanding professional program, as well as the formal Hall of Fame Induction Banquet on Monday, April 15, and the Soldier Appreciation Dinner Concert on Tuesday evening the 16th.
Finally, stand by for more membership initiatives from our VP Membership, CW4 Becki Chambers. The increased benefits package that she launched last month has been a huge success and she is just getting started! Remember – the challenge is 20,000 members by the Summit in 2020 but there is no reason we cannot hit that goal sooner. If every member just brought in one new member we would be over 34,000.
Again, thanks for all you do and have done for our association, the Army and the nation. Stay safe and take some time to say thanks to those around you. That's an order!
Happy New Year to all!
BG Steve Mundt, Ret.
33rd President, AAAA
This email address is being protected from spambots. You need JavaScript enabled to view it.