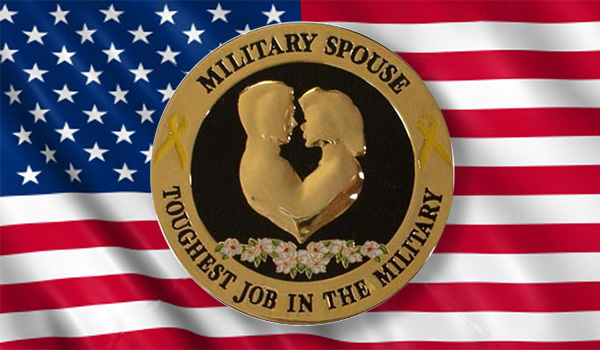 AAAA Family Forum / By Judy Konitzer: Most enjoyable for me at the 2016 AAAA Summit was having the opportunity to meet our awardees and many of their families. Several spouses acceptied my invitation to share their acceptance remarks or thoughts with us.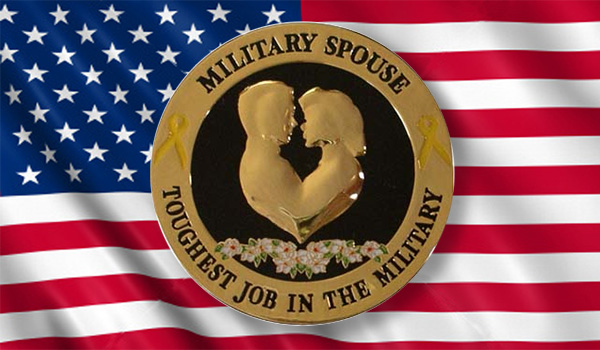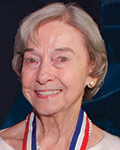 Travis Stewart
Wife of Colonel Harvey E. Stewart (Deceased), Army Aviation Hall of Fame inductee
"My family and I thank you for this wonderful occasion of honoring our loved one. Not only have you brought to mind some wonderful memories, but we are now experiencing what will become wonderful memories for the future. Harvey would be very humbled and forever grateful for this honor. He would say he was representing so many who gave so much and he would seek to honor them. Harvey and Army Aviation were a perfect match. The challenge, the moment by moment involvement, the excitement of seeing Army Aviation develop an ever increasing role in military importance, and looking to the future for greater possibilities created a fulfilling career for him. AAAA is an organization he greatly appreciated, and he looked to AAAA magazine for information until his death. A hero has an instinct, a voice inside that urges the person to be a savior. To a hero, there is no choice in the matter when it comes to saving lives. Regardless of age, size, or disability, a hero simply is. This is what I observed in Harvey during our many years together. After Harvey retired from the Army, his passion moved from aviation to Disaster Relief and Christian ministry and missions… I, with gratitude, accept Harvey's induction on behalf of my hero, Harvey Stewart."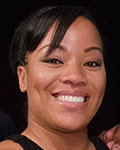 Crystina Backes
Wife of SFC Luke Backes, 4th BN, 160th SOAR(A), Robert M. Leich Award winner
"This was my first time attending the AAAA Summit and it was an experience that my family will never forget. When my husband first spoke of his nomination, I was so proud of him as always, but little did I know this wasn't an ordinary award. It was an honor to even be considered from the thousands of Soldiers in Aviation positions. Like other spouses, it is frustrating when he works 14 hour days and travels often. I continually remind myself "this is what I signed up for when I married a military man, and his selflessness and work ethic is the reason I fell in love with him." His job is more than providing for our little family, but for the safety of millions of families across our country. We are so grateful for the recognition and appreciation shown for my husband's hard work, and for the love and support AAAA shows our families as well. This organization reminds us of the importance Aviation Branch has in the Army, the sacrifices our active duty Soldiers and Veterans have made and continue to make, and that our community and government's support is much needed more than ever for the morale of our families and for this well-oiled machine called Army Aviation. Thank you AAAA for all you do."
Watching Crystina ascend the steps to the stage with a broken ankle in a walking boot cast to accept the award for her husband was proof that Night Stalkers Spouses Don't Quit! Judy.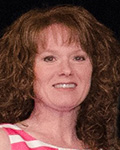 Michele Deon
Wife of LTC Roger F. Deon, AAAA Army Reserve Aviation Unit of the Year commander
"The 2016 AAAA Summit was an amazing experience! It is clear that AAAA is an organization that recognizes and supports our Soldiers and Aviation professionals, and the Summit is an event where Retired, Active Duty, National Guard, Army Reserves, Industry and their families are equally welcome, supported, and celebrated. We celebrated the generations who came before us; we thanked those who carry the torch today; and we shared information and invaluable networking capabilities to those who are new. The social events were enjoyable, well organized, and the family programs allowed family members to develop relationships that will last beyond the Summit. What truly humbled me is how hard the AAAA Staff worked to accommodate the Soldiers and their families. Everyone from the U.S. Army Reserve Aviation, the Flying Tigers Chapter, and Fort Knox, KY humbly appreciate the hospitality and graciousness displayed."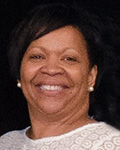 Janet Sheckles
Wife of CSM Carl M. Sheckles, AAAA Army Reserve Aviation Unit of the Year senior NCO
"This was my first time attending the AAAA Summit and I enjoyed every moment. To be able to attend an event that truly cares about the entire military family is so rewarding. I've always known how dedicated my husband is when it comes to serving our country. Until I attended this Summit, I never realized that I've been in the presence of a Hero for 30 years! I am so proud of My Soldier."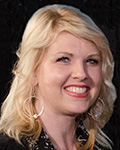 Amy F. Lamping
Wife of SFC James R. Lamping, the Rodney J.T. Yano Noncommissioned Officer of the Year award winner
"Being an Army wife for almost 8 years I have known James's dedication and commitment to the Army, but I was not prepared for the experience of him actually receiving this award. When we arrived at the Omni Hotel in Atlanta I was impressed by the beautiful venue and how well we were treated. Meeting with Ms. Arena, I quickly realized what an honor it was to receive such a prestigious award. Throughout our time at the Summit, we were surrounded by amazing Soldiers and Officers, many who outranked my husband, but we were treated with great respect. I realized that no matter the rank, AAAA was designed to honor and serve those who are committed to Army Aviation, and James is honored to be recognized by such an amazing organization. We look forward to attending the Summit for many years to come."
Judy Konitzer is the family forum editor for ARMY AVIATION; questions and suggestions can be directed to her at This email address is being protected from spambots. You need JavaScript enabled to view it..">This email address is being protected from spambots. You need JavaScript enabled to view it..