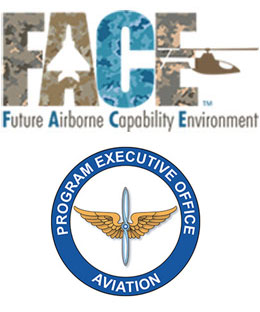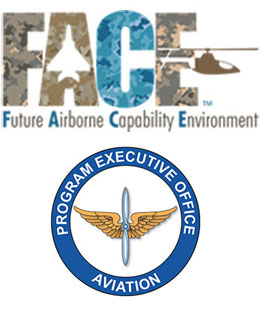 Brigadier General Robert Marion, Program Executive Officer (PEO), Aviation, will host a Technical Interchange Meeting on the Future Airborne Capability Environment (FACETM) open architecture initiative on 2 February 2016, 8:30 a.m. to 5 p.m., at the South Exhibit Hall of the Von Braun Civic Center in Huntsville.
Lieutenant General Michael E. Williamson, Military Deputy to the Army Acquisition Executive, will be the keynote speaker.
This forum is open to the public and no registration is required. For more info, http://www.opengroup.org/face or call (256) 876-2708.