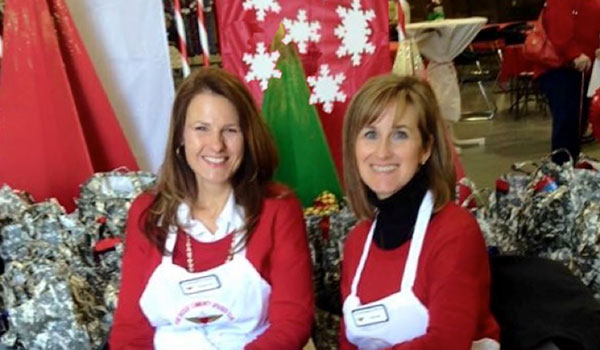 Paula Lundy and Maria McConville will be speaking at the 2016 Army Aviation Mission Solutions Summit, April 30, 2016.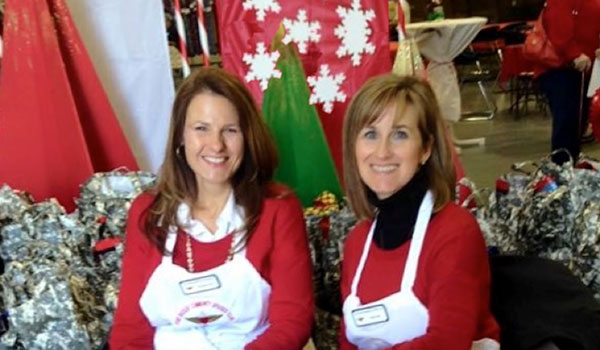 Paula Lundy (right) and Samantha Thom
Living Life in Balance" (10:00am-11:00am)
There's no question that we live in a rapidly changing world – and a rapidly changing Army – that has shifted the way we live, work, connect, and communicate.  With this new world comes new challenges: how can we preserve our time-honored traditions while making them relevant and inclusive, how can we use new technology to connect with each other without losing the true meaning of "facetime," and how can we create a warm and supportive environment that allows spouses of all experience levels and life paths to participate and feel welcome?
Paula Lundy is an Army wife of 28 years and has experienced 14 moves, 12 different duty stations, and 7 deployments. She is excited to both share her thoughts and experiences as well as hear unique perspectives from spouse attendees on "Transitioning to Modern Traditions" through conversations in this interactive panel!
Transitioning to Modern Traditions (9:30am-10:00am)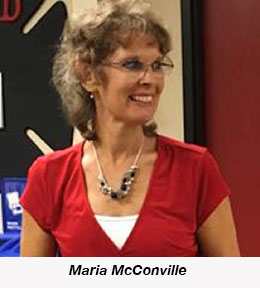 Being a military spouse is truly an exceptional lot in life. It is a life filled with constant change, new opportunities, and unpredictability.  This role requires flexibility, resilience, and commitment.  It is not for the faint of heart and it is not the life for everyone.
Maria McConville, Army wife of 28 years, Registered Dietitian and Health Coach, will give her unique perspective on "Living Life in Balance."  She will share how knowing who you are, what you really want, and envisioning and creating that life helps you to become your best self, live authentically, and dwell in perfect balance.