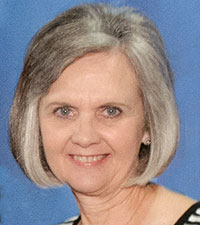 AAAA Family Forum / By Judy Konitzer: As always, Nashville's Opryland provided AAAA visitors a most memorable experience. This year I was very interested in hearing from the awardee family members and what this event meant to them. What follows is the first of a two part series.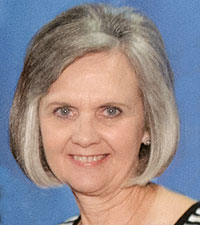 Joseph P. Cribbins Department of the Army Civilian of the Year
— Mr. Ellis W. Golson
"I am very proud of my husband's accomplishments and the work he does. I am also very pleased that someone else noticed his commitment to Army aviation and the continued service that he dedicates himself to each and every day. After some reflection, I thought of the entire symposium. My real impressions come from meeting the Soldier of the Year and his wife. This young couple sat with us at a dinner one evening. We were impressed with their mature, confident attitude, and their professional behavior. In short, they were delightful! For us, it was a pleasure to spend an evening connecting with a young Army family and hearing their excitement for service in future assignments."
…Rachel Golson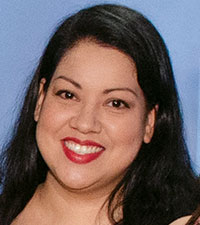 James H. McClellan Aviation Safety
— SFC Eric D. Wright
"I am very proud of my husband, and we were very excited to be invited to the AAAA Summit. We were surprised to be so welcomed into the group. Everyone was very hospitable and friendly. Any queries we had were answered swiftly. The entire staff and members of AAAA were all very courteous and the entire experience was wonderful. All the events were fun and well managed. The entire weekend flowed efficiently. Janis Arena and Corey Stokes, as well as all the other "behind the scenes" staffers should be commended for their hard work." …Sylvia Wright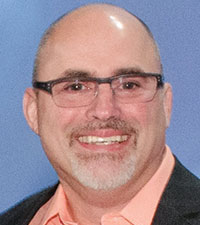 Henry Q. Dunn Crew Chief of the Year
— SPC Benjamin J. Rosa
"Thank you so much for the opportunity to attend this amazing event. I can't thank you enough for not only being part of it, but seeing my son for the first time in well over a year and watching him accept the awards and interact with so many outstanding individuals.The hospitality was impeccable as was all of AAAA's staff, especially Janis and Corey. Thank you again."
…Earlin F. Rosa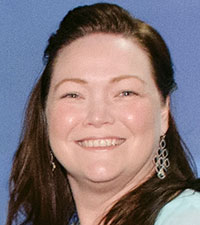 Rodney J.T. Yano Noncommissioned Officer of the Year
— SFC Bryant D. Macfarlane
"The AAAA Annual Summit was very meaningful for me. Over the years, I have watched my husband give so much through his unwavering dedication, exceptional efforts, and commitment of his time to the leadership and mentorship of his soldiers. The time my husband gives in service is time that is not spent with our family; so, the fact that I was able to witness that others recognized and appreciated his remarkable efforts warmed my heart. The AAAA staff and sponsors were extremely welcoming, helpful, and gracious.
In the four days I was at the summit, I was always made to feel as if both my husband and I were awardees. I am truly grateful for the generosity of the AAAA staff, especially Janis and Corey, and the opportunity they gave me to have a wonderful trip and time with my husband."
…Monica Macfarlane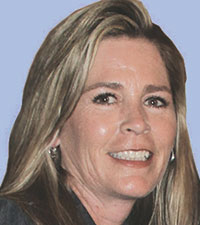 Michael J. Novosel Army Aviator of the Year
– CW4 Michael J. Siler
"I felt an enormous sense of pride in my husband, and gratitude to AAAA and Sikorsky, who sponsored the Aviator of the Year Award. Thank you."
…Amy Siler
 Army Reserve Aviation Unit of the Year
— LTC Lee D. Hyder and CSM Robert N. McGee
"Having seen the progression of this battalion from the early planning days through the deployment, I am so proud of the soldiers of the 90th ASB and their dedication and commitment to having such a successful deployment, that others see with acknowledgement of their accomplishments. It makes the sacrifices we as families have made a little easier." …Jeannie Hyder
"No words can express how wonderful it is to see honor given to whom honor is due. We are so proud of our 90th ASB Soldiers for excelling through their many accomplishments and receiving this award." …Rebecca McGee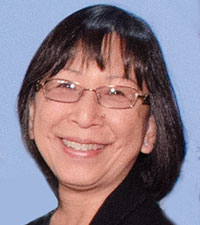 John J. Stanko Army National Guard Aviation Unit of the Year
— MAJ Byron N. Cadiz &1SG Keith I. Nakahara
"I would like to thank AAAA for acknowledging the outstanding accomplishments of B Co., 1st Bn., 171st Avn. Regt. during their most recent Afghanistan deployment. And thank you very much for taking such good care of us in Nashville! The accommodations, the meals, the activities were all exceptional. We enjoyed ourselves and had a great time. AAAA staff's hard work, especially Janis and Corey, is very much appreciated. Thank you."
…Bette Jo Nakahara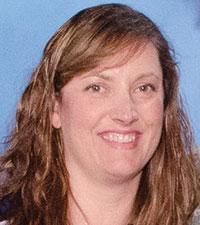 Active Army Aviation Unit of the Year
— LTC Fred J. DuFault & CSM Philip Paniagua
"Pride and validation. Pride in our spouses and their soldiers for the amazing work in defense of our Nation, and validation that the sacrifices of our Soldiers, the spouses, and the children do not go unnoticed and made a difference." …Tracy DuFault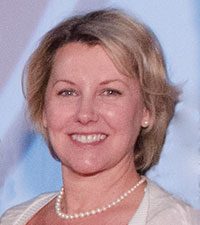 Outstanding Aviation Unit of the Year
– COL Vincent H. Torza, CW5 Thomas R. Walton, & CSM Osvaldo Martell
"Of course I am so proud of the 12th CAB Soldiers and families who worked so hard this past year. Everyone is very pleased to receive this great honor, and thank you AAAA for recognizing our great team and all of its families." …Anne Torza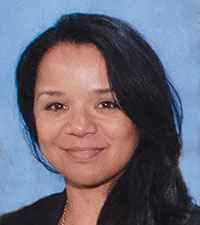 "It was the most humble experience. Although this is a reflection of my husband's leadership, we knew that the award belongs to the 3,500+ Soldiers of the 12th CAB. It was an honor, and very uplifting the fact that Oz got to receive it on their behalf. Army Strong! …Maddie Martell
 I was inspired and humbled when meeting these family members and hope you got a glimpse of how they too are deserving of the National Awards awarded to their Soldiers.
Judy Konitzer is the family forum editor for ARMY AVIATION; questions and suggestions can be directed to her at This email address is being protected from spambots. You need JavaScript enabled to view it..">This email address is being protected from spambots. You need JavaScript enabled to view it..