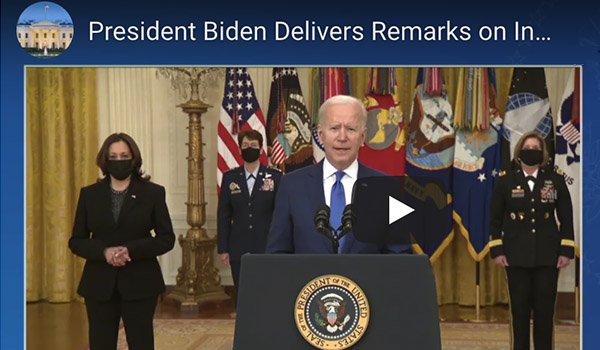 WASHINGTON — The White House announced Saturday a slate of nominees to lead a trio of U.S. combatant commands — including two women whose nominations were previously held up over concerns they would not be approved by then-President Donald Trump.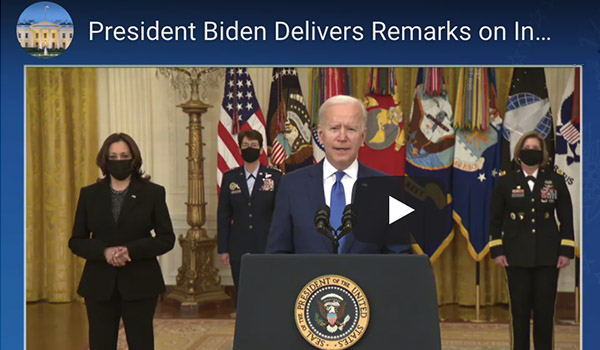 Air Force Gen. Jacqueline Van Ovost, who took over Air Mobility Command in August, has been nominated to take over U.S. Transportation Command. Army Lt. Gen. Laura Richardson, currently the head of U.S. Army North, is nominated for a fourth star and to lead U.S. Southern Command.
Navy Adm. John Aquilino, the head of U.S. Pacific Fleet, has been nominated to take over U.S. Indo-Pacific Command, which is seen as the region of primary focus by the Biden administration. He will be replaced in his current role by Navy Vice Adm. Samuel Paparo Jr., who now oversees the Bahrain-based Fifth Fleet.
Esper's end-around on Trump harmed civil-military relations