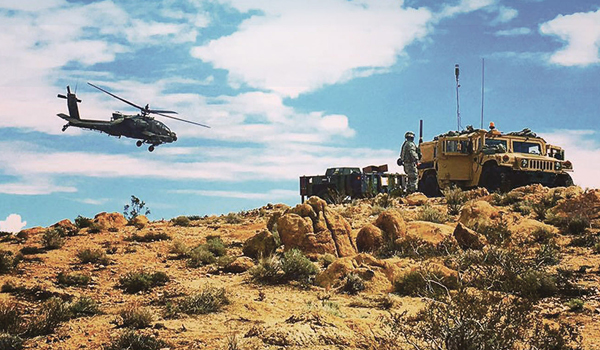 Reserve Your November Ad in ARMY AVIATION Magazine  Today!
– SPECIAL FOCUS – 
Bonus Distribution at Luther G. Jones Army Aviation Depot Forum (December 7-8)
Unmanned Aircraft Systems (UAS)
• Drones, Operations, Training & Maintenance. Fixed Wing Update. UAS Autonomy and Artificial Intelligence, Air Launched Effects (ALE).
Fixed Wing Update
• Equipment, Utilization,Training and special mission aircraft 
Air Traffic Services
• ATC equipment, airborne and ground traffic, flight plan data, management of logs, records, files and tape recordings of voice communications, radar, radios, Imagery, video and aircraft recognition and training. Automatic Dependent Surveillance-Broadcast (ADS-B).
Insertion Order Deadline: October 1, 2021 
Materials Deadline: October 15, 2021
Bob Lachowski – Ext. 131   |   Erika Burgess – Ext. 125
203-268-2450
This email address is being protected from spambots. You need JavaScript enabled to view it.