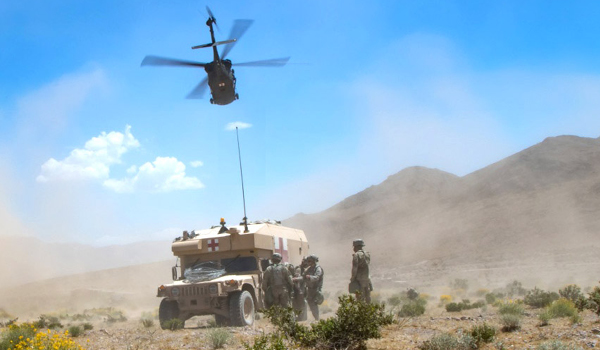 Reserve Your March Ad in ARMY AVIATION Magazine  Today!
 – SPECIAL FOCUS –
Senior National Guard and U.S. Army Reserve
Leadership updates on missions, equipment and readiness.
Medical Evacuation (MEDEVAC) Proponency Update
Covers operational concepts & capabilities requirements; medic certification programs, aviation hoists, harnesses, ancillary medical supplies and equipment. Combat Readiness Center (CRC) – updates on all facets of safety.


Insertion Order Deadline: Febuary 1, 2021
Material Deadline: Febuary 15, 2021
Contact: Bob Lachowski or Erika Burgess at This email address is being protected from spambots. You need JavaScript enabled to view it.
(203) 268-2450 FAX: (203) 268-5870