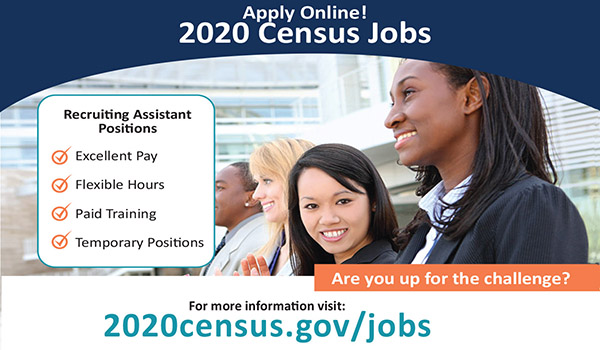 Family Forum / By Judy Konitzer: When I first started writing this column in 2006, I contacted Military One Source (MOS), a newly acquired DoD sponsored program, to see if it really offered what it promised. I was impressed when I talked at length to a live agent at 11 o'clock at night, and subsequently felt it worthwhile to publish their call line and website.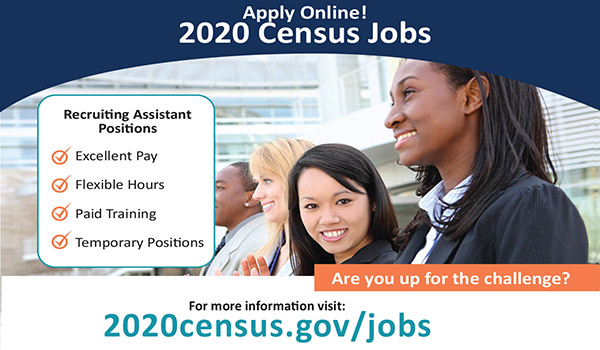 Years later, on New Year's Eve morning, I called the Help Line 1-800-342-9647 and still found no busy signal, prompts, or long waits, and had a discussion with a very informative and friendly agent. I was interested in how easy or difficult it would be for a military spouse to get information about employment opportunities, marketing, educational opportunities, mentoring, and their other available resources. It is unfortunate if new military spouses are not aware of programs such as these, or if seasoned spouses are "burned out" by missing opportunities to further their careers or garner employment. It is a given that frequent moves are challenging for spousal careers especially those requiring licenses and opportunities for pursuing degrees or technical paths, but at least it is improving. Among a multitude of other information available on Military One Source portals at www.militaryonesource.mil, the following avenues are just a few which could prove helpful.
MY SECO is a program where spouses can use tools and assessments to explore their interests, skills, passions, and personality types to determine their best fit for education and career choices and start to build a portable and meaningful career path.
Military Spouse Employment Partnership connects you to openings at companies you might like who are committed to hiring military spouses. MSEP Job Search to access employment opportunities.
My Career Advancement Account Scholarship where eligible spouses, of E-1 thru E-5, W1- W2, and 01-02 Active Duty, National Guard and Reserve Soldiers on Title 10 military orders, who have successfully completed high school and are pursuing licenses, certificates, certification, or associate degrees necessary to gain employment in high demand, high growth portable career fields and occupations can apply for tuition assistance.
Besides contacting MOS for employment opportunities you could also consider the following:
Recruiting 2020 Census Workers – Hundreds of thousands of temporary workers will be needed to conduct the 2020 census this year, and Census Bureau officials believe that veterans and military spouses could be the perfect candidates for those jobs. Positions include census takers, recruiting assistants, office staff and supervisory staff. To be eligible applicants must be at least 18 years of age, have a valid Social Security number, be a U.S. citizen, have a valid email address, complete an application, and answer assessment questions. Salaries will vary (all above minimum wage) depending upon the job and the location. To apply, visit https://2020census.gov/jobs or call 1-855-JOB-2020
Hiring our Heroes National Fellowship Program – Military spouses have an opportunity to gain experience with employers thru a national fellowship program. Hiring Our Heroes as part of the U.S. Chamber of Commerce Foundation has collaborated with Lockheed Martin to introduce a Military Spouse Fellowship Program into Dallas/Fort Worth, Washington, D.C., Orlando and Tampa, Florida, San Diego, and Honolulu over the next two years, with it already being established in Maryland, Northern Virginia, San Antonio, and Colorado Springs, Colorado.
Eric Eversole, president of Hiring Our Heroes and vice president of the U.S. Chamber of Commerce said "this initiative will put spouses back to work, eliminate gaps in resumes, and allow employers to see firsthand how a military spouse can impact change within a company."
Scholarships for the program from Lockheed Martin will place 100 military spouses with host companies for a six-week fellowship. Spouses will be matched with companies based on their skills and preferences. With this initiative military spouses will be able to connect to local employers and build their networks while they receive job experience and enhance their professional development.
Interested applicants as well as potential employers can apply for these spots at www.hiringourheroes.org/fellowships/spousefellows. The next application deadline is March 13, 2020.
Judy Konitzer is the family forum editor for ARMY AVIATION; questions and suggestions can be directed to her at This email address is being protected from spambots. You need JavaScript enabled to view it..">This email address is being protected from spambots. You need JavaScript enabled to view it..