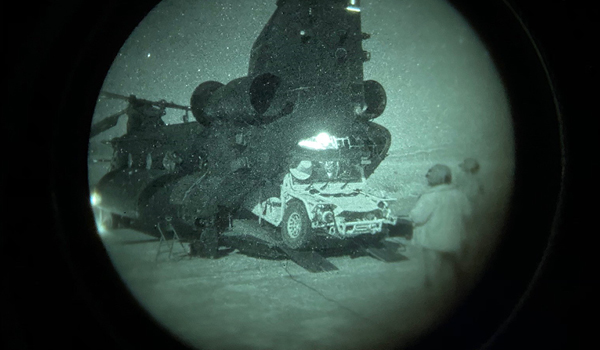 Reserve Your June Ad in ARMY AVIATION Magazine  Today!
– Special Focus –
Special Operations Aviation
Updates from the Commanding General of U.S. Army Special Operations Aviation Command and the commander of the 160th Special Operations Aviation Regiment (Airborne), the Night Stalkers, on aircraft and mission equipment. FARA/FLRAA weapon systems.
Arming the Force
Weapons – Air-to-Air Missiles, Air-To-Ground Missile Systems (AGMS), Guns, Pods and Turrets, Launchers, Tactical Aviation & Ground Munitions (TAGM), Aviation Rockets and Small Guided Munitions (ARSGM), Directed Energy systems.
Insertion Order Deadline: May 3, 2021
Material Deadline: May 17, 2021
Contact: Bob Lachowski or Erika Burgess at This email address is being protected from spambots. You need JavaScript enabled to view it.
(203) 268-2450 FAX: (203) 268-5870