Reserve Your October Ad In ARMY AVIATION Magazine Today!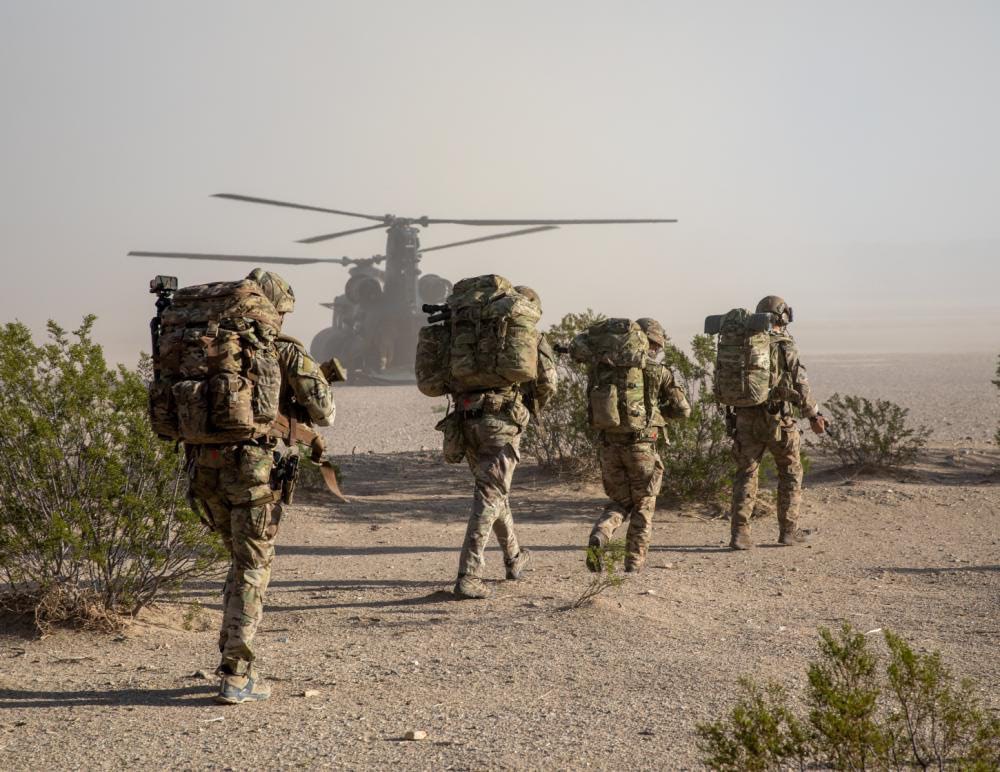 Special Focus
STATE OF THE ENTERPRISE AVIATION LEADERSHIP BRIEFS 6 MONTHS AFTER THE SUMMIT – 2,000+ at the second largest annual gathering of the community
2 OPPORTUNITIES FOR THE PRICE OF 1 AD – Your ad in the magazine and reprinted in the Cribbins Exhibit Show Guide handed to all attendees.
AVIATION SUSTAINMENT & ACQUISITION – AMCOM Commanding General updates maintenance , supply, resources, operations. PEO Aviation on acquisition.
AVIATION SUPPORT – Project Manager Aviation Mission Systems & Architecture, Modular Open Systems Architecture (MOSA) updates. Tugs, stands, aviation ground power unit (AGPU), cranes, tool sets, carts, ground handling equipment.
AVIATION SOLDIER SUPPORT – Aircrew clothing, body armor, integrated helmet systems, survival kits, microclimate cooling systems, oxygen delivery systems, Electronic Data Manager (EDM), laser eye protection.
---
Deadlines:
Insertion Order Deadline: September 13, 2024
Material Deadline: September 20, 2024
Ad Sales Contacts
Bob Lachowski, Advertising Director | (ext. 131)
Erika Burgess, Deputy Director of Advertising & Exhibit Sales | (ext. 125)
Carmen Tuohy, Advertising Manager | (ext. 128)
AAAAIndustry@quad-a.org | 203-268-2450