Reserve Your March Ad In ARMY AVIATION Magazine Today!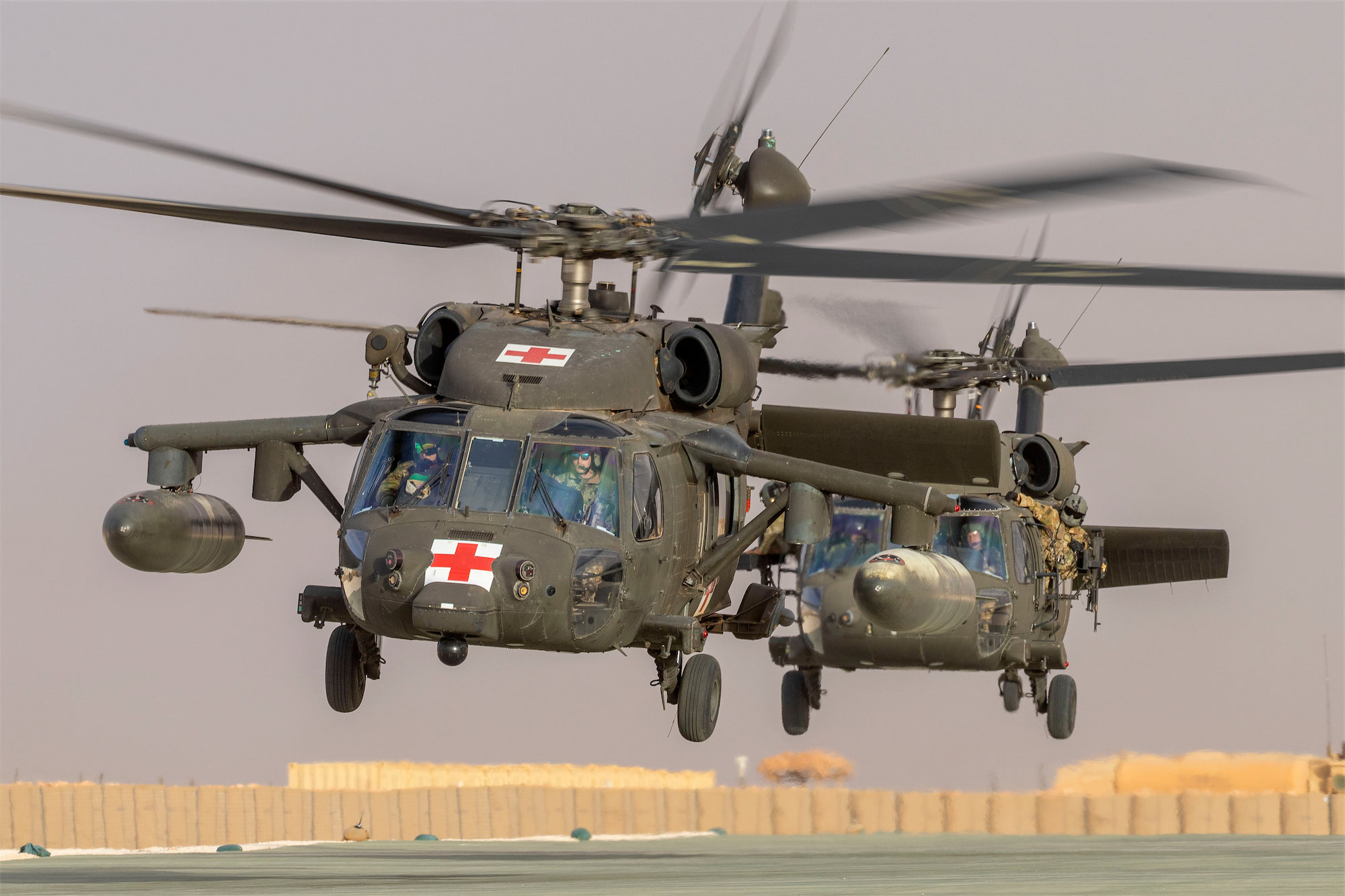 Special Focus
SENIOR NATIONAL GUARD AND U.S. ARMY RESERVE LEADERSHIP – Leadership updates on missions, equipment and readiness.
MEDICAL EVACUATION (MEDEVAC) PROPONENCY UPDATE – Operational concepts & capabilities requirements; medic certification programs, aviation hoists, harnesses, ancillary medical supplies & equipment. Combat Readiness Center (CRC) –all facets of safety.
---
Deadlines:
Insertion Order Deadline: February 14, 2024
Material Deadline: February 21, 2024
Ad Sales Contacts
Bob Lachowski, Advertising Director | (ext. 131)
Erika Burgess, Deputy Director of Advertising & Exhibit Sales | (ext. 125)
Carmen Tuohy, Advertising Manager | (ext. 128)
AAAAIndustry@quad-a.org | 203-268-2450