Reserve Your June Ad In ARMY AVIATION Magazine Today!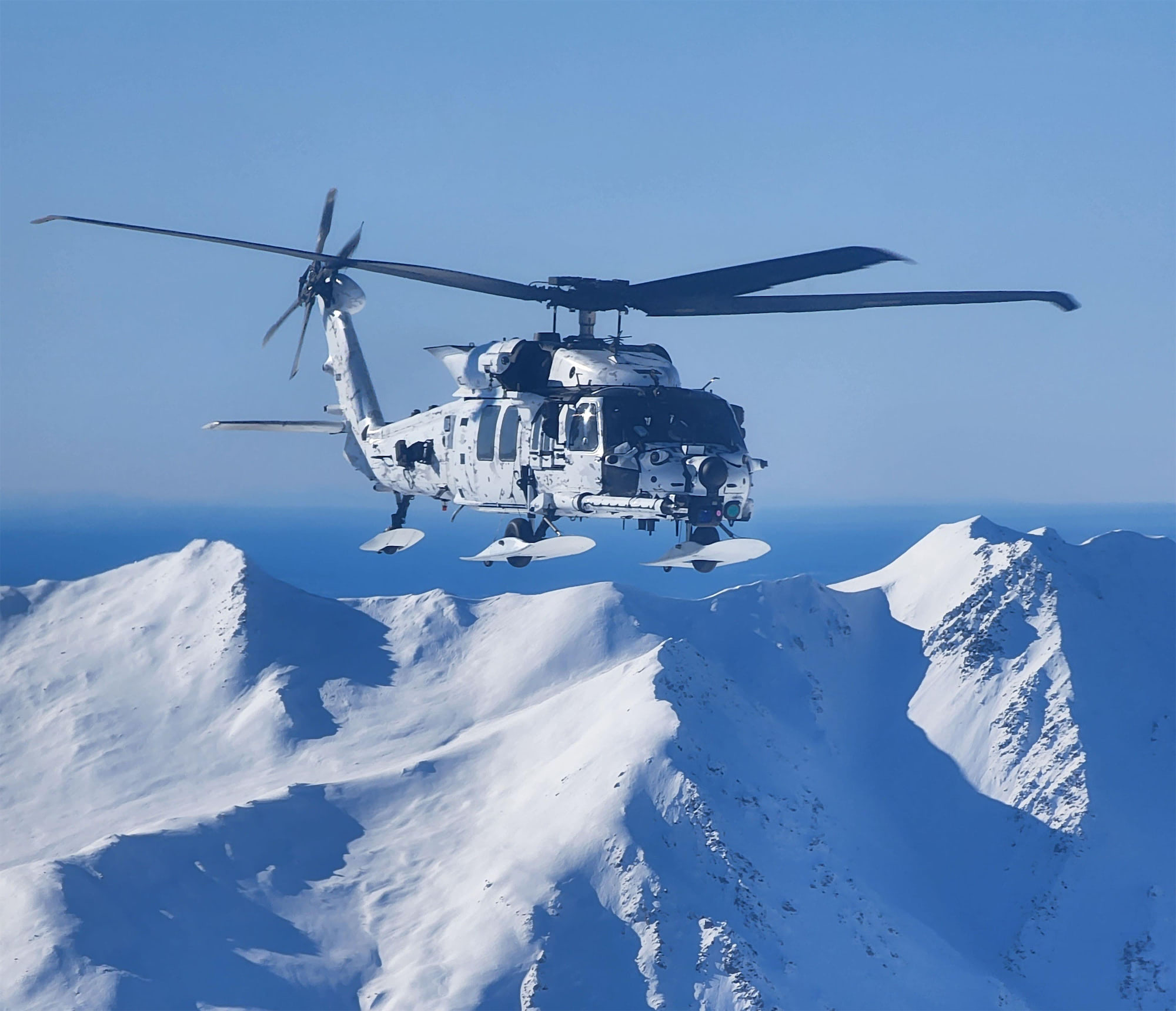 Special Focus
SPECIAL OPERATIONS AVIATION – U.S. Army Special Operations Aviation Command and 160th Special Operations Aviation Regiment (Airborne), the Night Stalkers, aircraft, mission equipment, training and personnel updates.
ARMING THE FORCE – Weapons – Air-to-Air missiles, Air-to-Ground Missile Systems (AGMS), Guns, Pods and Turrets, Launchers, Tactical Aviation & Ground Munitions (TAGM), Aviation Rockets and Small Guided Munitions (ARSGM), Directed Energy systems, FARA and FLRAA weapon systems.
ANNUAL SUMMIT PICTORIAL RECAP
---
Deadlines:
Insertion Order Deadline: May 12, 2024
Material Deadline: May 19, 2024
Ad Sales Contacts
Bob Lachowski, Advertising Director | (ext. 131)
Erika Burgess, Deputy Director of Advertising & Exhibit Sales | (ext. 125)
Carmen Tuohy, Advertising Manager | (ext. 128)
AAAAIndustry@quad-a.org | 203-268-2450