Reserve Your July Ad In ARMY AVIATION Magazine Today!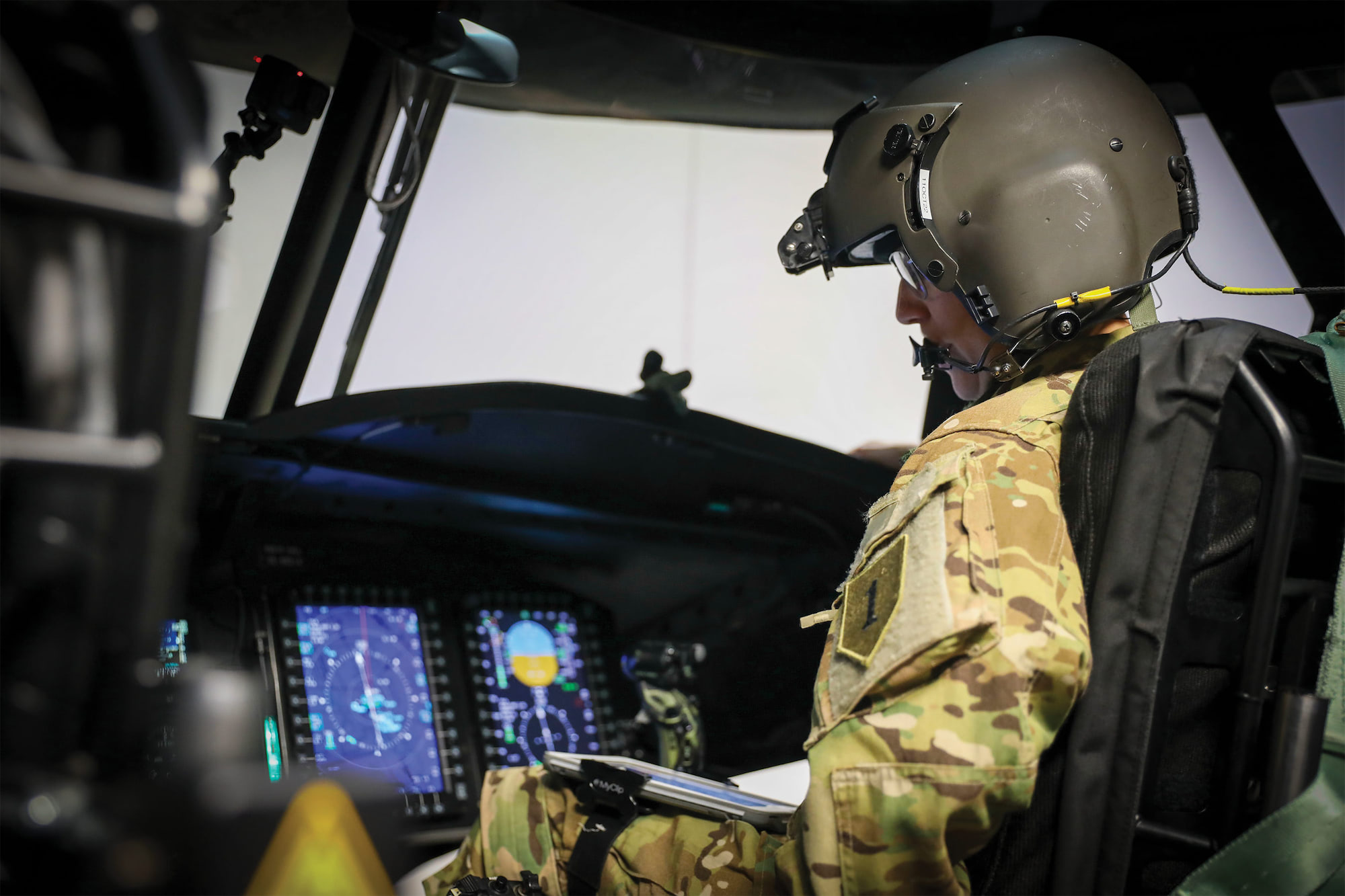 Special Focus
AVIATION SURVIVABILITY – Aircraft Survivability Equipment, countermeasures, sensors, Electro-optical (EO) and Infrared (IR), radars; missile warning systems, radar warning receivers & tactics, Aviation Life Support Equipment (ALSE)
SIMULATION & TRAINING – Training Aids, Devices, Simulators, Flight Training, Survival, Evasion, Resistance and Escape (SERE), Evaluation and Standardization, Aerial Gunnery, Combat Training Centers.
EXPERIMENTAL DEMONSTRATION GATEWAY EVENT (EDGE) – AFC's FVL Cross-Functional Team (CFT) annual experiment focused on modernization of all facets of Army Aviation operations and sustainment.
AAAA SCHOLARSHIP FOUNDATION WINNERS
Bonus Distribution at ASE in Huntsville, AL
---
Deadlines:
Insertion Order Deadline: June 13, 2024
Material Deadline: June 20, 2024
Ad Sales Contacts
Bob Lachowski, Advertising Director | (ext. 131)
Erika Burgess, Deputy Director of Advertising & Exhibit Sales | (ext. 125)
Carmen Tuohy, Advertising Manager | (ext. 128)
AAAAIndustry@quad-a.org | 203-268-2450