Reserve Your January Ad In ARMY AVIATION Magazine Today!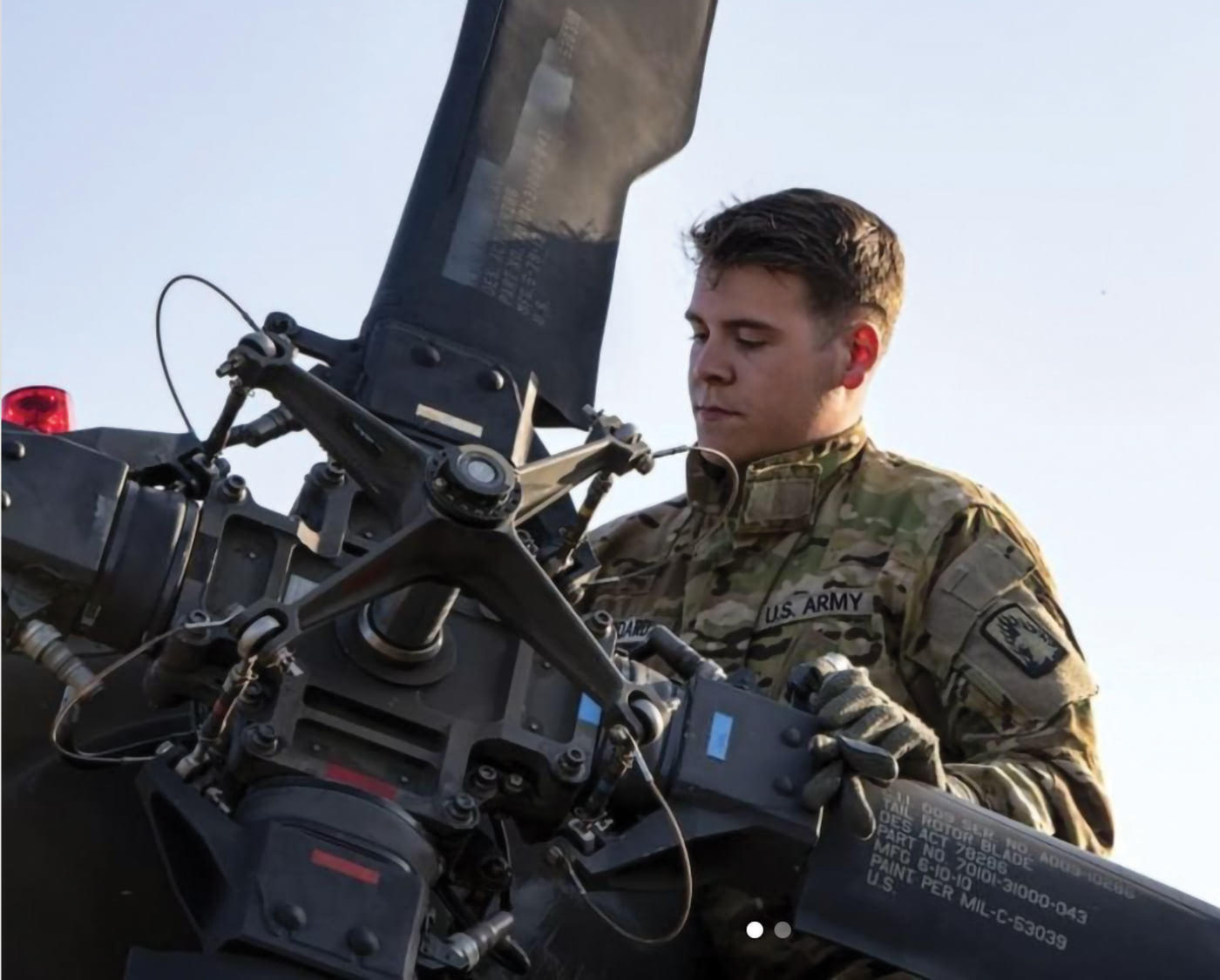 Advertising Benefits
AVIATION MAINTENANCE – U.S. Army Aviation and Missile Command (AMCOM) Huntsville, AL; Aviation Repair Parts, Tools, Fasteners, Lubricants, Life Cycle Support, Corrosion and Airframe Repair, inspection, troubleshooting, adjusting and calibrating Aircraft Systems, Test, Measurement, & Diagnostic Equipment (TMDE) – Tool and Test Kit Management. Aviation Maintenance training.
---
Deadlines:
Insertion Order Deadline: December 13, 2023
Material Deadline: December 20, 2023
Ad Sales Contacts
Bob Lachowski, Advertising Director | (ext. 131)
Erika Burgess, Deputy Director of Advertising & Exhibit Sales | (ext. 125)
Carmen Tuohy, Advertising Manager | (ext. 128)
AAAAIndustry@quad-a.org | 203-268-2450