Reserve Your December Ad In ARMY AVIATION Magazine Today!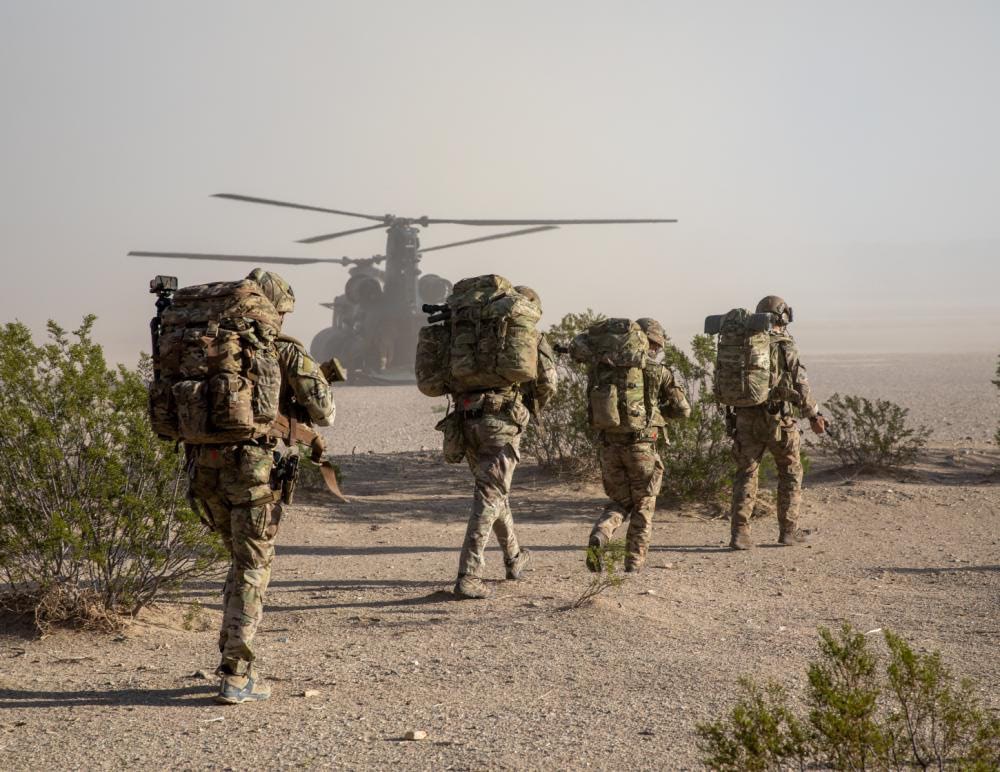 Special Focus
INDUSTRY PARTNERS DIRECTORY – 'Who's Who" in Army Aviation Industry and Suppliers. Affordable, high visibility, industry year-round desk reference!
ACQUISITION PROCESS – Assistant Secretary of the Army (Acquisition, Logistics and Technology) & Army Contracting Command.
RESEARCH & DEVELOPMENT/SCIENCE & TECHNOLOGY – Defense Advanced Research Projects Agency (DARPA), Technology Applications Project Office (TAPO), Combat Capabilities Development Command (DEVCOM) Centers and Additive Manufacturing.
---
Deadlines:
Listing Submission Deadline: October 25, 2024
Insertion Order Deadline: November 14, 2024
Material Deadline: November 21, 2024
Ad Sales Contacts
Bob Lachowski, Advertising Director | (ext. 131)
Erika Burgess, Deputy Director of Advertising & Exhibit Sales | (ext. 125)
Carmen Tuohy, Advertising Manager | (ext. 128)
AAAAIndustry@quad-a.org | 203-268-2450