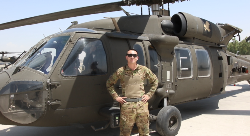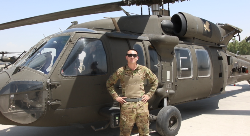 Jalalabad Airfield, Afghanistan
June 12, 2017
Video by Capt. Brian Harris
16th Combat Aviation Brigade
Check out this video of U.S. Army Spc. Rudy Scott assigned to Task Force Tigershark, 16th Combat Aviation Brigade, 7th Infantry Division out of Joint Base Lewis-McChord, Wash., currently deployed in support of U.S. Forces Afghanistan, giving an Independence Day greeting from Operating Base Fenty, Afghanistan, June 13, 2017.