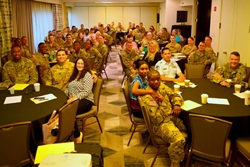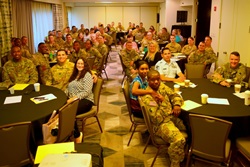 June 24, 2017
Photo by Capt. William Carraway
Georgia National Guard
Soldiers and family members of the Georgia Army National Guard Detachments 1-111th General Support Aviation Battalion were reunited for their first yellow ribbon reintegration ceremony following their ten-month deployment to four countries in the Middle East.
This photo was originally found here.