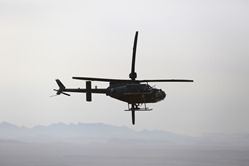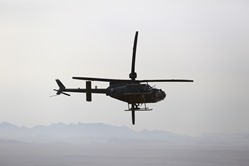 On Thursday, December 3, 2015, the Army grounded all aircraft in active-duty units across the country for the next five days in order to review safety and training procedures after two deadly helicopter crashes over the past two weeks. 
Gen. Robert Abrams, head of U.S. Army Forces Command at Fort Bragg, N.C. ordered the safety stand-down. He said Soldiers in all aviation units at 11 U.S. Army bases will review flight planning, operations standards, aircraft maintenance training, and supervisory responsibilities in order to avoid any future accidents.
This article was originally found here.