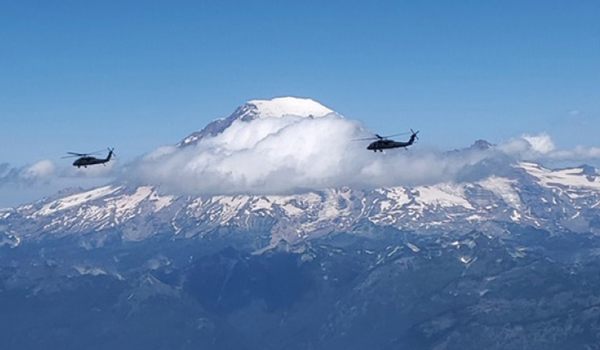 Reserve Your February Ad in ARMY AVIATION Magazine  Today!
– Special Focus –
Program Executive Office (PEO) Aviation
Rotary Wing Project Managers, Army Capability Manager ACM Updates. AH-64 Apache, CH-47 Chinook, LUH-72 Lakota and UH-60 Black Hawk, Future Attack Reconnaissance Aircraft (FARA), Future Long-Range Assault Aircraft (FLRAA) – latest developments; Foreign Military Sales (FMS) and Multi-National Aviation Special Projects Office (MASPO).
Army Futures Command
Modernizing all facets of the Army, including Future Vertical Lift (FVL).
Insertion Order Deadline: January 1, 2021
Material Deadline: January 15, 2021
Contact: Bob Lachowski or Erika Burgess at This email address is being protected from spambots. You need JavaScript enabled to view it.
(203) 268-2450 FAX: (203) 268-5870