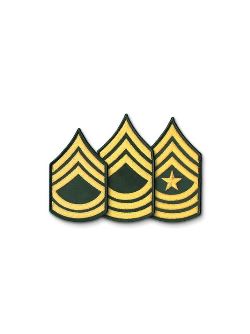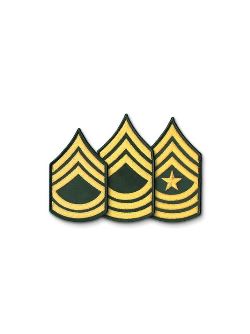 The Army is planning to promote 3,788 Regular Army NCOs to the ranks of sergeant through sergeant major on April 1, according to cutoff scores and sequence numbers issued by the Army in late March. April cutoff scores authorize 1,922 advancements to sergeant and 1,034 to staff sergeant, while the sequence numbers call for 86 advancements to sergeant major, 199 to master sergeant, and 547 to sergeant first class. 
Congrats to all those who are being promoted.
This article was originally found here.