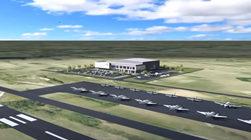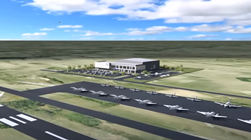 CAE USA, a company that specializes in aviation training, plans to begin offering flight training to U.S.  Army Aviators at a training center set to open in Dothan next year as part of the company's $75 million investment in the state.
"Our new Dothan Training Center will provide the Army with a modern, flexible and cost-effective training solution specifically designed for the Army's fixed-wing aviators," said Ray Duquette, president and general manager of CAE USA.
To read more about this new training center, click here.