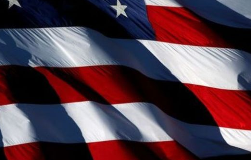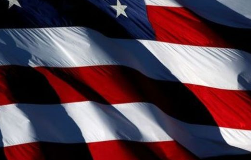 A Soldier with Fort Campbell's 101st Airborne Division died Tuesday at Fort Polk, Louisiana. The Soldier died from injuries suffered during a live-fire training exercise, according to a news release. The incident is under investigation. The Soldier, who was not identified Wednesday pending notification of family, was transported to Bayne-Jones Army Community Hospital at Fort Polk, where he was later pronounced dead.
Our thoughts and prayers are with the Soldier's family and friends during this tough time.
This article was originally found here.