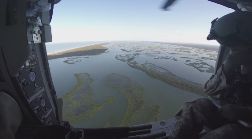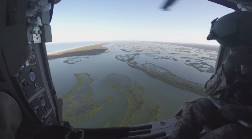 September 13, 2017
Video by Staff Sgt. Sean Callahan
40th Public Affiars Detachment
Check out this video of Ryan Goodman, a UH-60 Blackhawk helicopter repairer with Company C. 6th Battalion, 101st General Aviation Support Battalion, 101st Combat Aviation Brigade, explaining what the 101st CAB had to do to prepare their helicopters for movement from Fort Campbell, Ky., to Patrick Air force Base, Fla., in preparation to assist in hurricane Irma relief operations.
This video was originally found here.